Portland Fleet Week is here June 5 -9th!
Join us in remembering the 75th anniversary of D-Day -- active duty members get 25% off store-wide with military ID.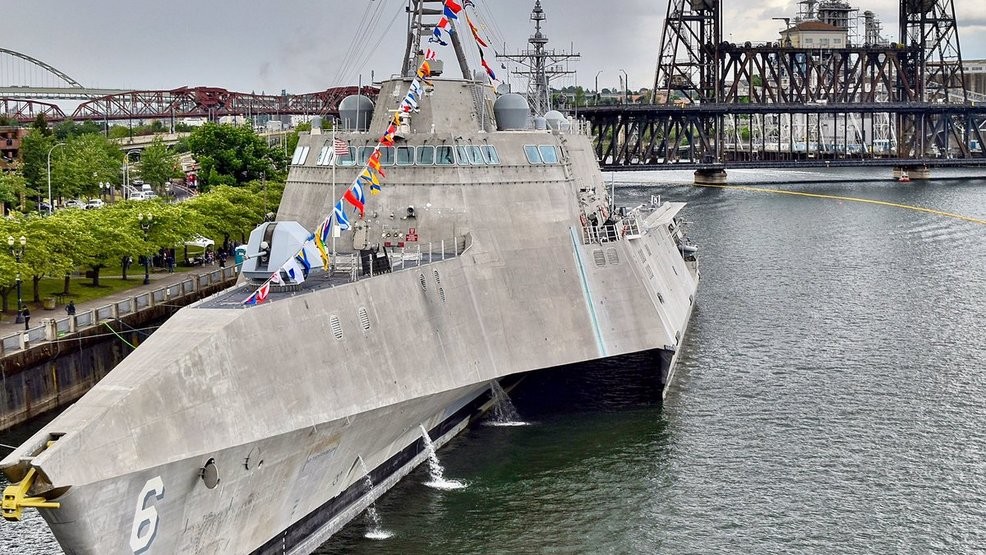 A bit about fleet week from the US Navy:
U.S. Navy Fleet Weeks bring the Navy and sea services – and our service men and women – to the communities that support them. During Fleet Weeks, the public learns about the capability, importance, and value of today's United States Navy. As part of Fleet Weeks, the general public gets the rare opportunity to visit and tour U.S. Navy ships, meet our Sailors, and learn more about the Navy first-hand. In order to improve security and maximize citizen awareness and understanding of the U.S. Navy in general during Portland Rose Festival Fleet Week, the Navy will no longer facilitate general-public ship rides. The Navy will instead facilitate 'ship riders' as a prioritized, invitation-only program focused on educating key community-sector leaders in local business, government and education who have not had prior exposure to Naval surface operations. Military recruiting and Fleet Week supporters are also included in this program.
# #