It's that time of year again -- and at underU4men you can find hundreds of gift ideas for that special guy in your life.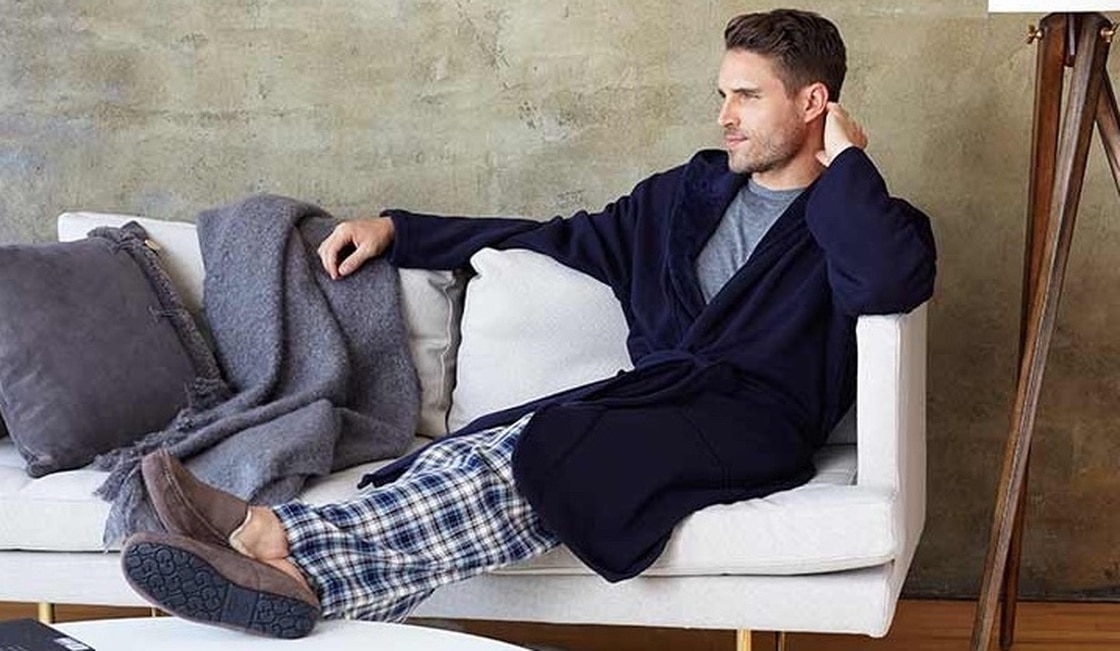 Accessories: wallets, day bags, belts & more!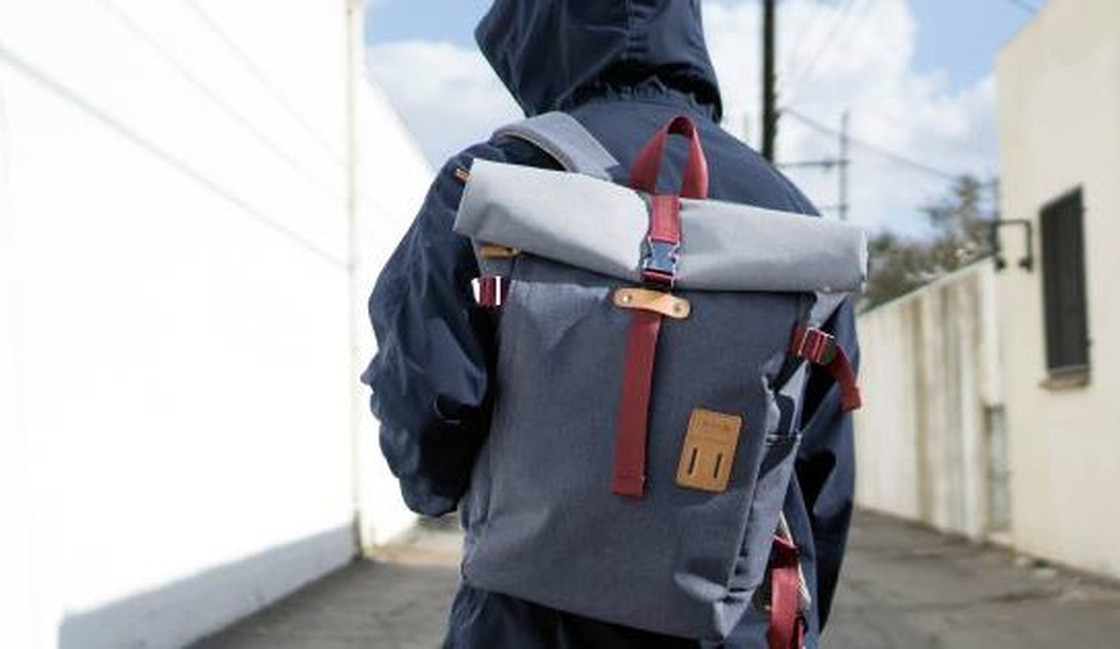 Workout: for that ever-lasting new year resolution :)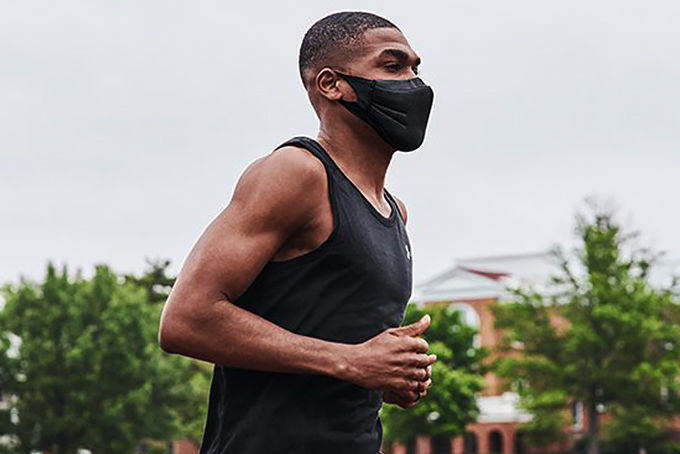 Our online store is just a sampling of the many offerings we have in our Downtown Portland and Seattle Capitol Hill stores. If you have any questions, don't hesitate to contact us!
-Happy Holidays
underU4men