Cruise season is here and Summer is right around the corner. Here in the Pacific Northwest we relish in hanging around the pool, at Sauvies Island or Lake Washington in Seattle.
Whether you're in the water or poolside, one thing that's certain is that you're showing off some style. Don't know what you're favorite pick is? Here's some options:
Trunks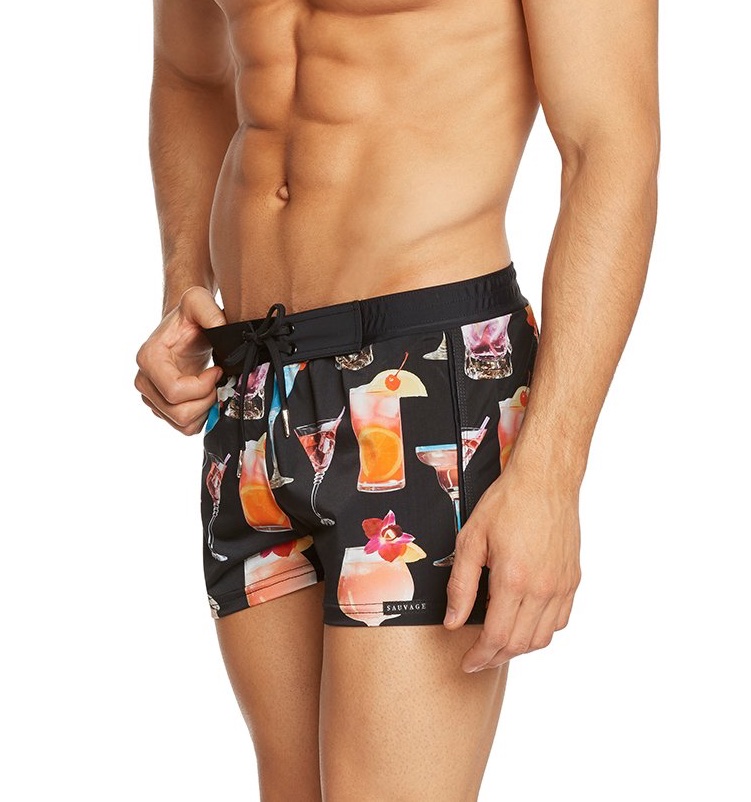 The classic all-American fit. This style works great in the pool, beach, cruise ship or even walking out and about. Typically 12 inches in length. Check out style from Sauvage, Hugo Boss and Jack Adams.
Briefs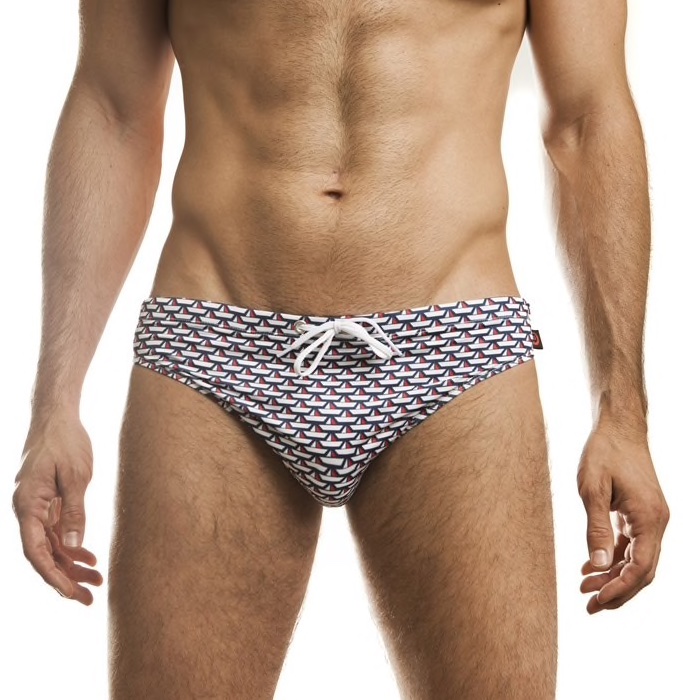 Traditional European and Australian look — also performance! Show off that summer bod with styles from Speedo, Parke & Ronen, Diesel and more!
Board/Surf Shorts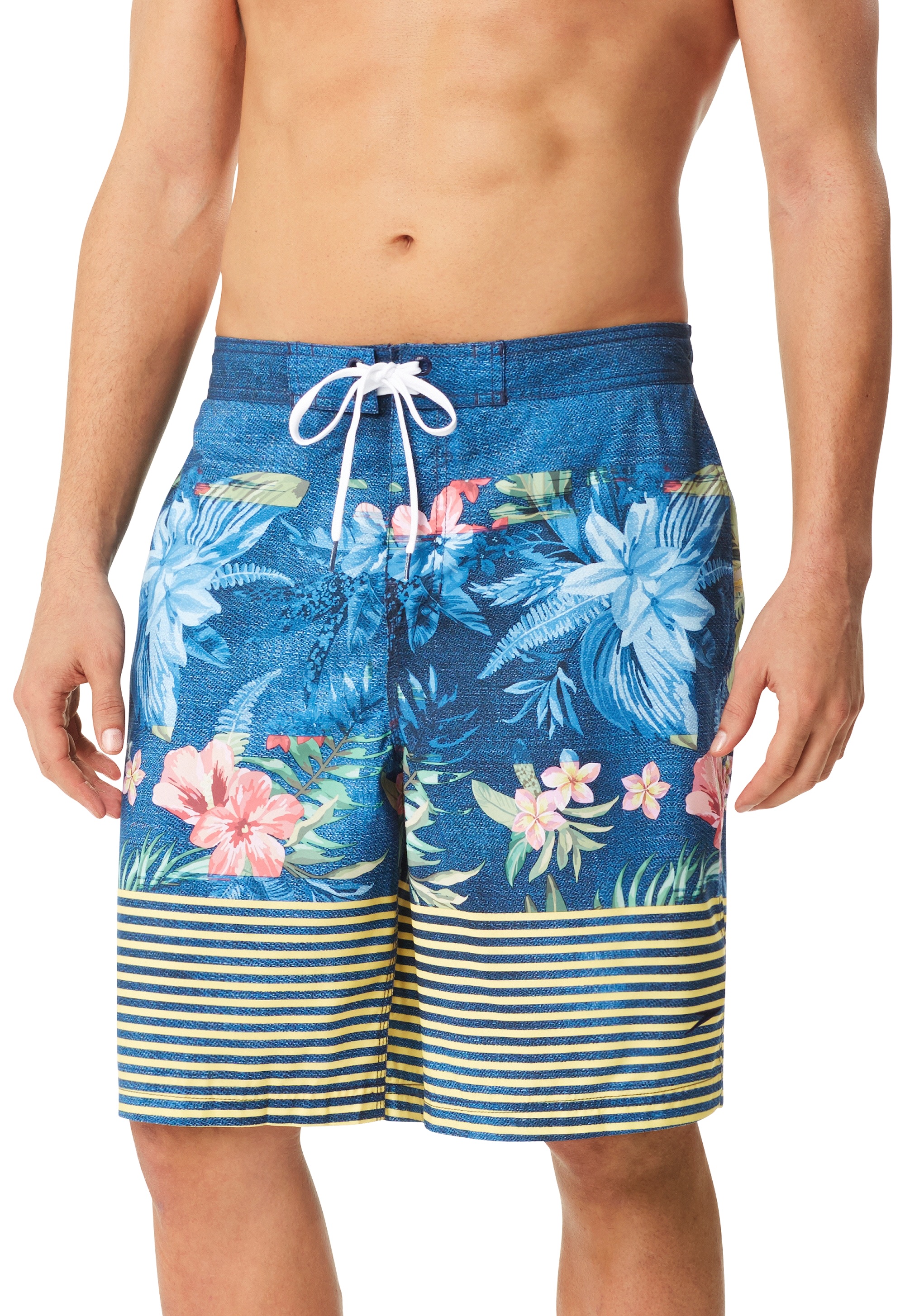 For the surfer bros out there! This traditional style was actually designed by Speedo to cover your knees while you were paddling over the beach to surf. Longer than other shorts, all board or surf shorts will go below the knee. Check out the designs from Speedo, Hugo Boss and Bench!
Protect!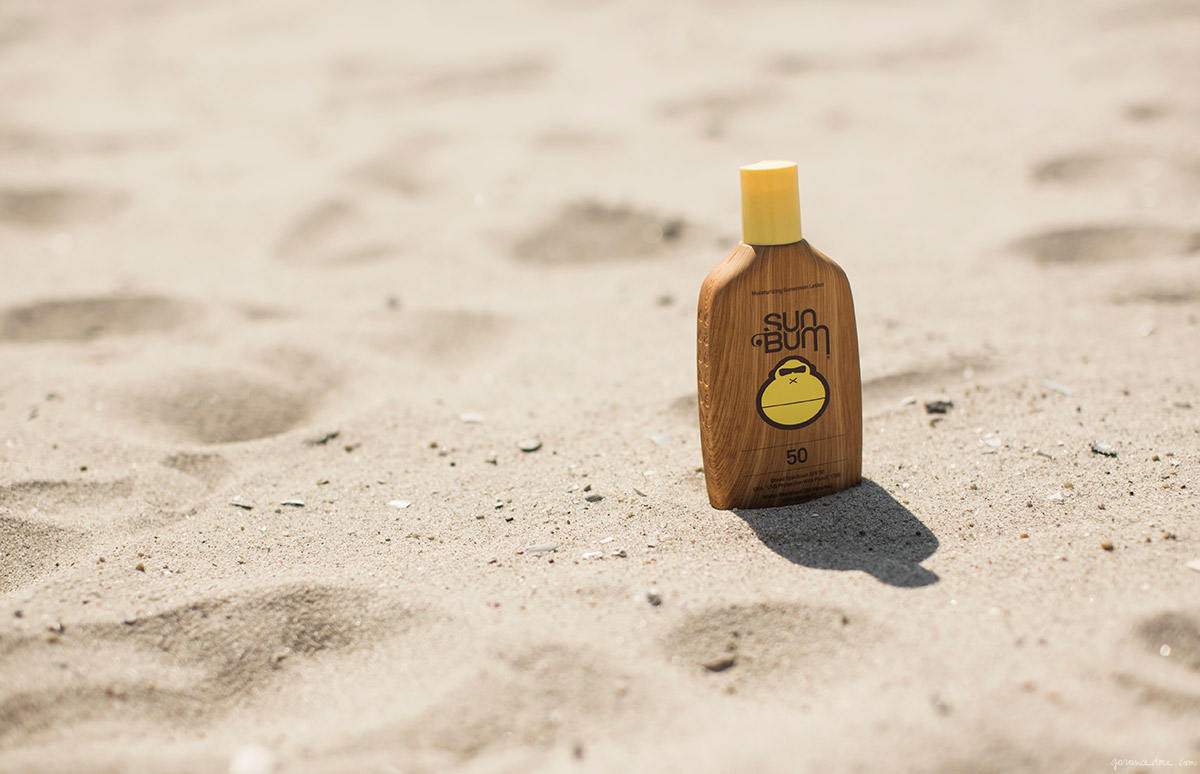 We all love maxin relaxin in the sun but it comes at a price… wrinkles and dry skin! Make sure you're protecting your skin with sun screen from Sun Bum and after you leave the beach, spray on some "cool down" to moisturize that body! You can explore the Sun Bum collection HERE