Valentine's is around the corner and we have a full selection of gifts for your perfect man this season. Here are some of our favorites.
1. Underwear, duh: it's the life and soul of our brand, and with over 40 brands to chose from, how could you go wrong? Wether you want to give him a comfortable pair of SAXX made from soft modal, or get a little bit more exotic with a pair of Gregg Homme. Here's a gift he won't return.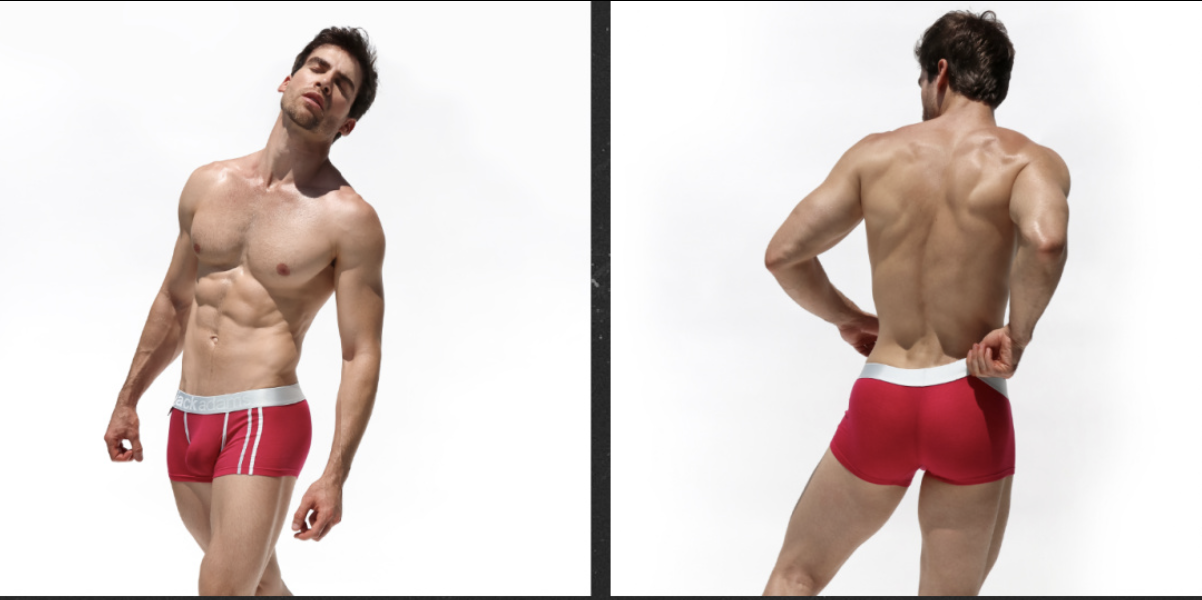 2. Swim Trunks: here's a gift we think would go great with a vacation package– but regardless of– best odds are that he needs a swimwear upgrade. 2021 styles are in and they are FRESH.
3. Anthony Skincare: our sister store's tagline says it all. Let the years pass him by with Anthony's lineup of high performance anti-aging skincare. Keep him looking young. Shop all of our lines at Apothecary4men.com
4. Cologne: this gift is a classic that'll never fail. We carry some amazing Italian fragrances from Proraso that evoke a very masculine scent, as well as new solid colognes (bet you didn't know they existed!) from Beardbrand and Fulton & Roark. You can see all of our options HERE
5. Get Kinky: just get him a jock strap. That is all. xoxo